A Home Builder &
Light Commercial
Construction Experts

We are a top rated General Contractor in the area for a number of reasons.

Denham Corporation is the Home Builder and General Contractor to deliver professional services that provides a project's owner(s) with effective management of the project's schedule, cost, quality, safety, scope, and function.

Denham Corporation, Inc. can build your new home in your own lot, remodel your present home, add a room or refurbish other rooms like your kitchen and bathrooms.

Denhan Corporation, Inc. has the expertise and experience for your residential, and small commercial construction project.


9 Reasons Why You Should Hire...
Denham Corporation, Inc.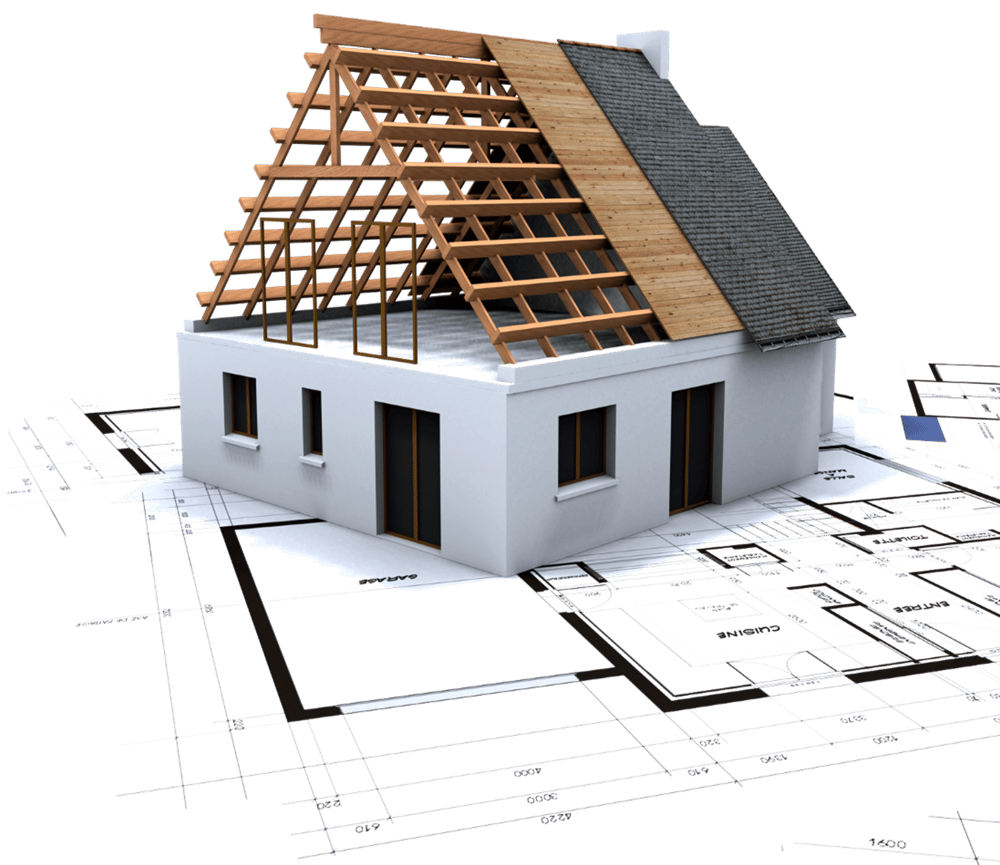 What Buildzoom is Saying About Us

BuildZoom Quality Score: 128 of 95 Requiring to Hire.
Ranked in the top 1 percent by BuildZoom in North Carolina.
***************
Pro tip: BuildZoom generally recommend hiring a contractor with a score higher than 95. Denham Corporation, Inc. has a BuildZoom score of 128, which places them above 99% of 101,103 contractors in North Carolina.


Our Service Area

We service these cities, towns and their surrounding areas.
Please contact us to see if we serve you too.

CALL US